Career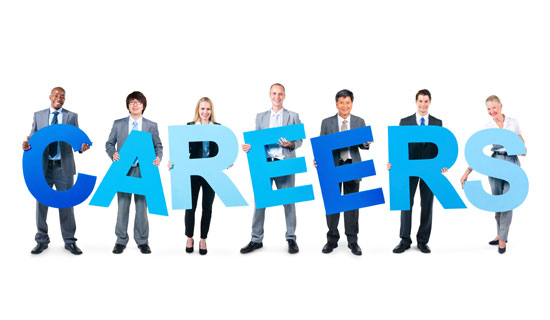 Career Opportunities
K & L is an equal opportunity employer and is always interested in receiving applications from dynamic people who can offer our company their skills. Please direct all your questions and resumes to our Human Resources department. For your convenience we have included an application.
This allowed the workers to be involved in the job instead of feeling like they had been made redundant by technology.
Current Job Availability
Unfortunately there are no available positions at this time. However, you may download and submit an employment application to be considered for positions as they become available. All applicant submissions will be retained for a period of six months
All resumes and applications to
No(G-3), Ground Floor, Ta Pin Shwe Htee Tower, Corner of Ta Pin Shwe Htee Street & Pathein Highway Road, Hlaing Thayar Township, Yangon, Myanmar.